Support Christian education with confidence.
Through estate planning, gift management and other helpful resources, we are drawing Christian schools and donors together to expand the influence of Christ in our culture.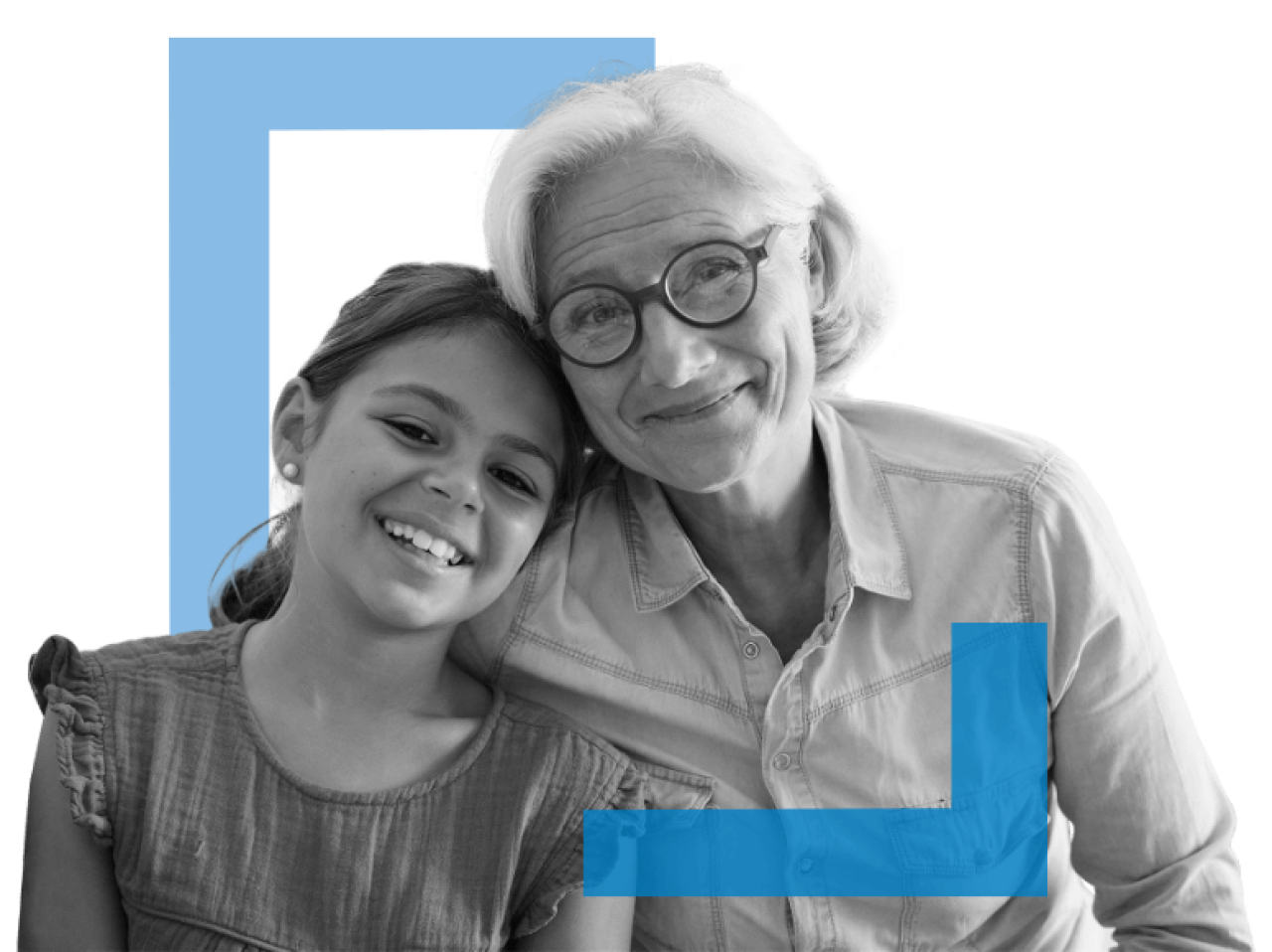 Plan your giving in the best way possible.
Maximize the impact of your gift.
Help your school steward your gift effectively.
You want to make a positive impact in the world by supporting Christian education. But giving can be complicated.
It can be challenging to know how to steward your financial gifts to have a meaningful impact. And local school leaders may not be prepared to manage the complexities of certain financial donations.
At the Christian School Foundation we help donors give with confidence and help local leaders manage the gifts they've been given so that, together, we can expand the positive influence of Christ in our culture.
We're honoured to:
Currently manage
$20 million
in donated funds.
Disburse close to
$2 million
per year in support.
"
"I am excited about this foundation. It means a coordinated effort and a professional presence."
— Fred Spoelstra, Christian high school principal (retired)
"We appreciated the way the Christian School Foundation made it easy for us to support several different Christian schools with one simple phone call or visit. That made our giving much easier!"
— Ike & Marie DeKlerk
Begin your support today
Here's how you can make an impact through the Christian School Foundation:
1
Choose
the communities you feel called to support.
2
Plan
the best vehicle for your financial gift with our expert advisors.
3
Contribute
with confidence.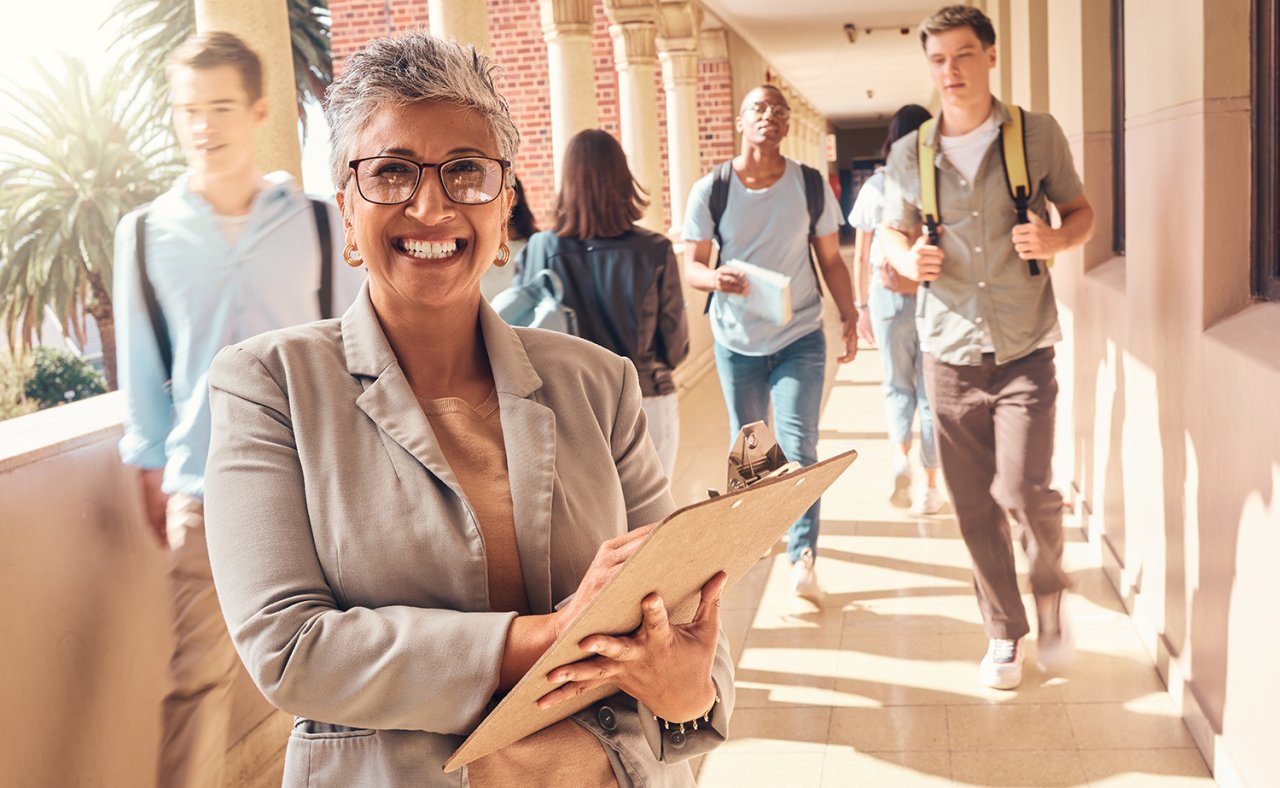 Join the Foundation
We're better together.
Join a growing Foundation that helps you manage donations, implement long-term strategies and communicate with supporters like never before.
Become a Member School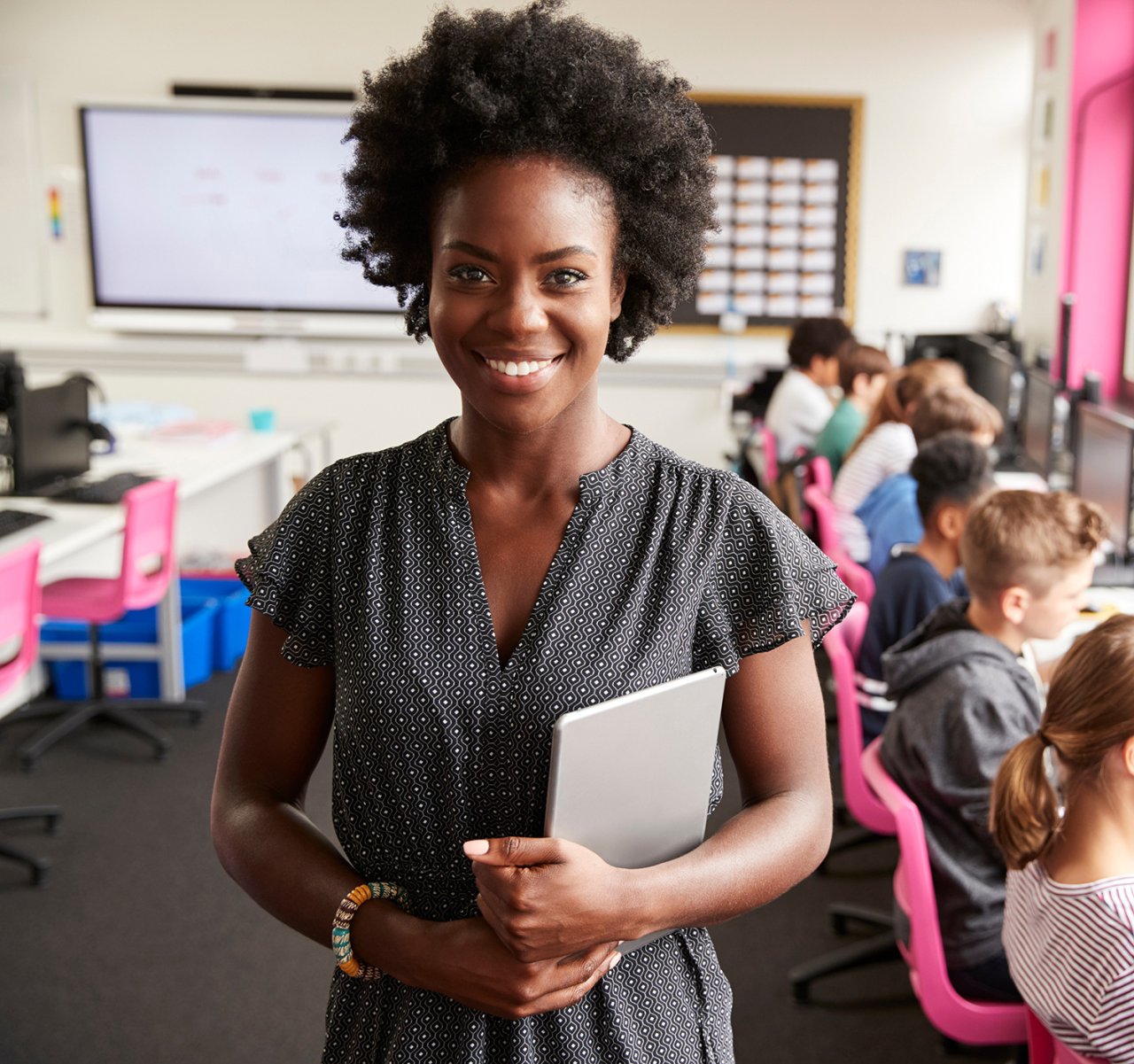 Grants & Bursaries
Expanding the influence of Christian education through financial assistance.
The Christian School Foundation is proud to offer a range of grants and bursaries through our member schools that aim to make Christian education and professional development more accessible to everyone. If you would like to know more about making a contribution in this area, please send us a message. We would love to begin a conversation with you.
See All Grants & Bursaries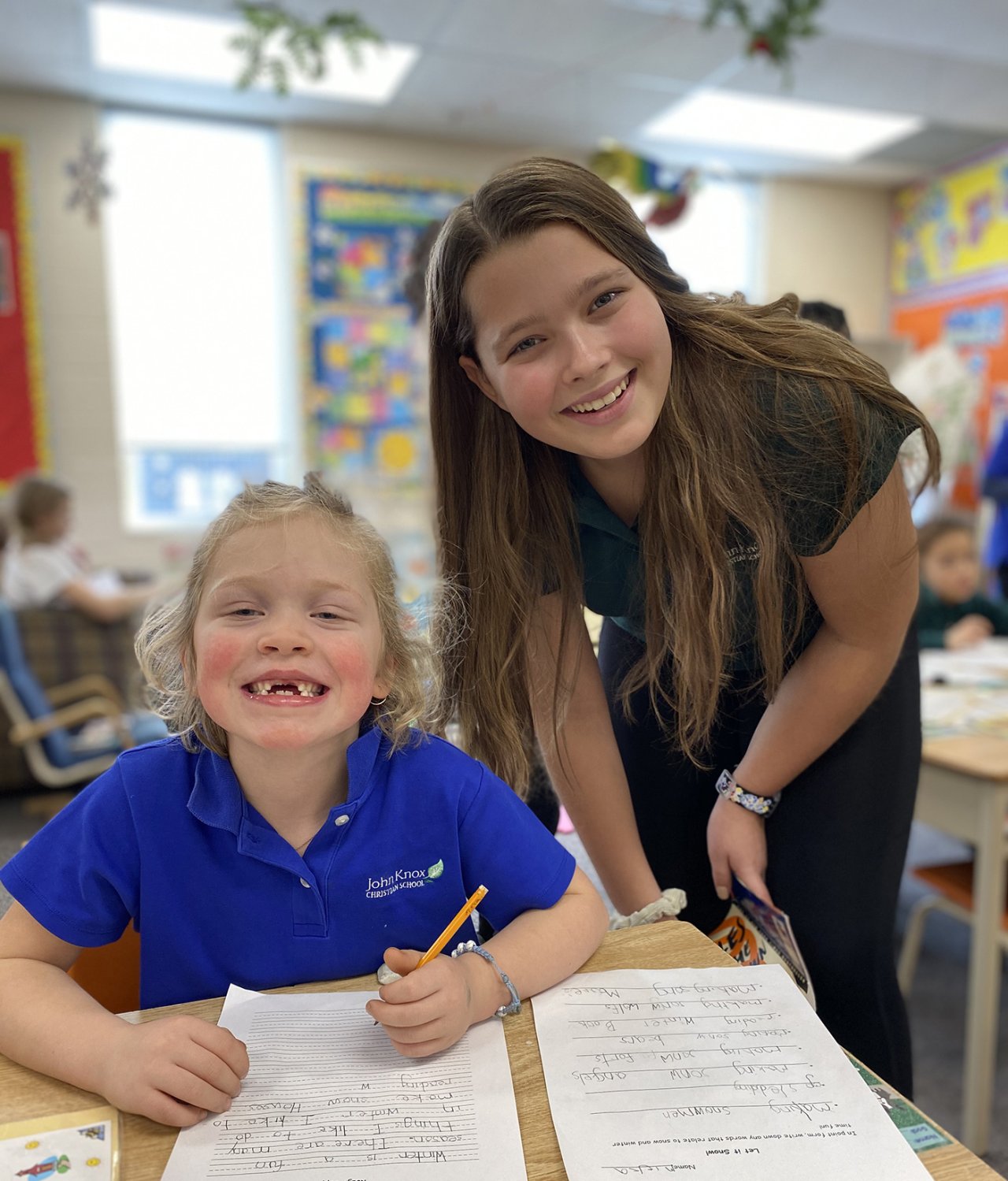 About the Foundation
Equipping Christian schools to thrive.
The Christian School Foundation helps donors give with confidence and helps local leaders manage the gifts they've been given to expand the influence of Christ in our culture.
Meet Our Team
How can we help?
Be sure to check out our helpful frequently asked questions for more information on our organization. You can also contact Meghan Van Pelt by email [email protected], phone 905-769-0798 or by completing the form below.
Meghan Van Pelt
School and Grants Manager