Grants & Bursaries
Expanding the influence of Christian education through financial assistance.
Grant and bursary applications are available to member schools by the generosity of many amazing donors. If you would like to know more about becoming a member school or making a contribution towards these grants, please send us a message. We would love to begin a conversation with you.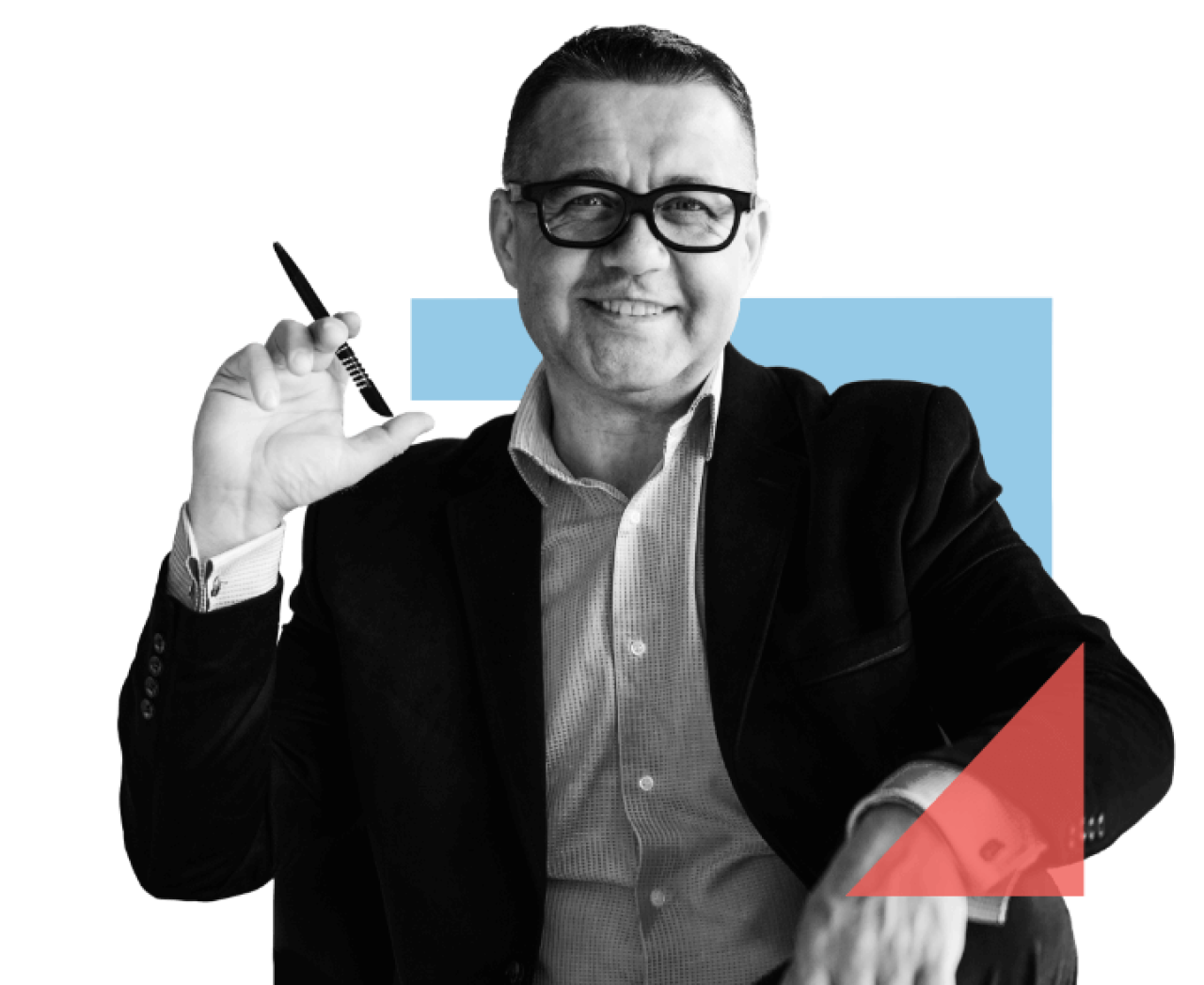 Tuition Assistance
Partnership Bursary
The Partnership Bursary is designed to help your school's available tuition assistance dollars go further so that you can bless even more families with tuition assistance.
Recruitment Bursary
The Recruitment Bursary assists Christian Schools as they draw in families who are new to Christian Education.
Communities of Belonging
Belonging Bursary
The Belonging Bursary offers grants to schools as they welcome students with disabilities and additional needs.
Professional Development
Called, Connected, Committed: Leadership Development in the United Kingdom
The Residency Grant
Assists schools with the cost of sending teachers to The Residency Program.
Calvin University Master in Education Grant
Assists staff with the cost of their Master in Education studies at Calvin University.
The Institute for Christian Studies (ICS) Master of Arts (Philosophy) in Educational Leadership (MA-EL) Grant
Assists teachers with the cost of Master of Arts (Philosophy) in Educational Leadership (MA-EL) studies.
UnifiED Grant
Offers grant offers $1,000 to assist with the cost of joining UnifiEd.
Calvin Seminary Certificate in Bible or Life-Long Learning Program Grant
Assists teachers with the cost of the Certificate in Bible program or the Life-Long Learning Program
Innovation
Professional Project Release Program
This program supports teachers as they develop focused projects.
We're here to help you plan your giving.
To find out more about donation options, how to set up a planned gift or give a non-traditional gift, please contact Kevin teBrake by email [email protected], phone 905-769-0798 or by completing the form below.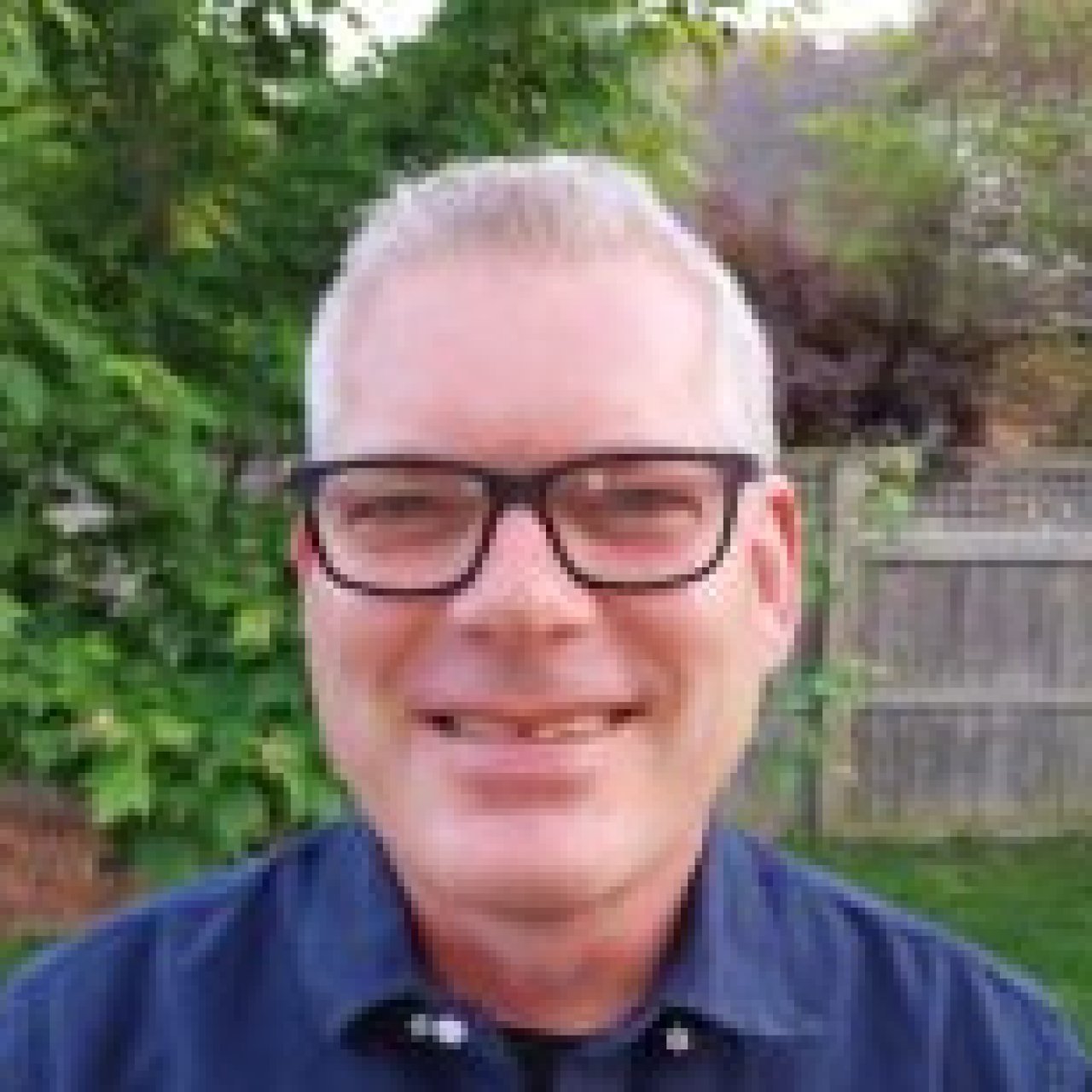 Kevin teBrake
Director of Planned Gifts and Investments