Join the Foundation
Steward your school's resources by the best means possible.
Join a growing Foundation that helps you manage donations, implement long-term strategies and communicate with supporters like never before. Contact Tony Kamphuis to begin your application today.
Tony Kamphuis
President & CEO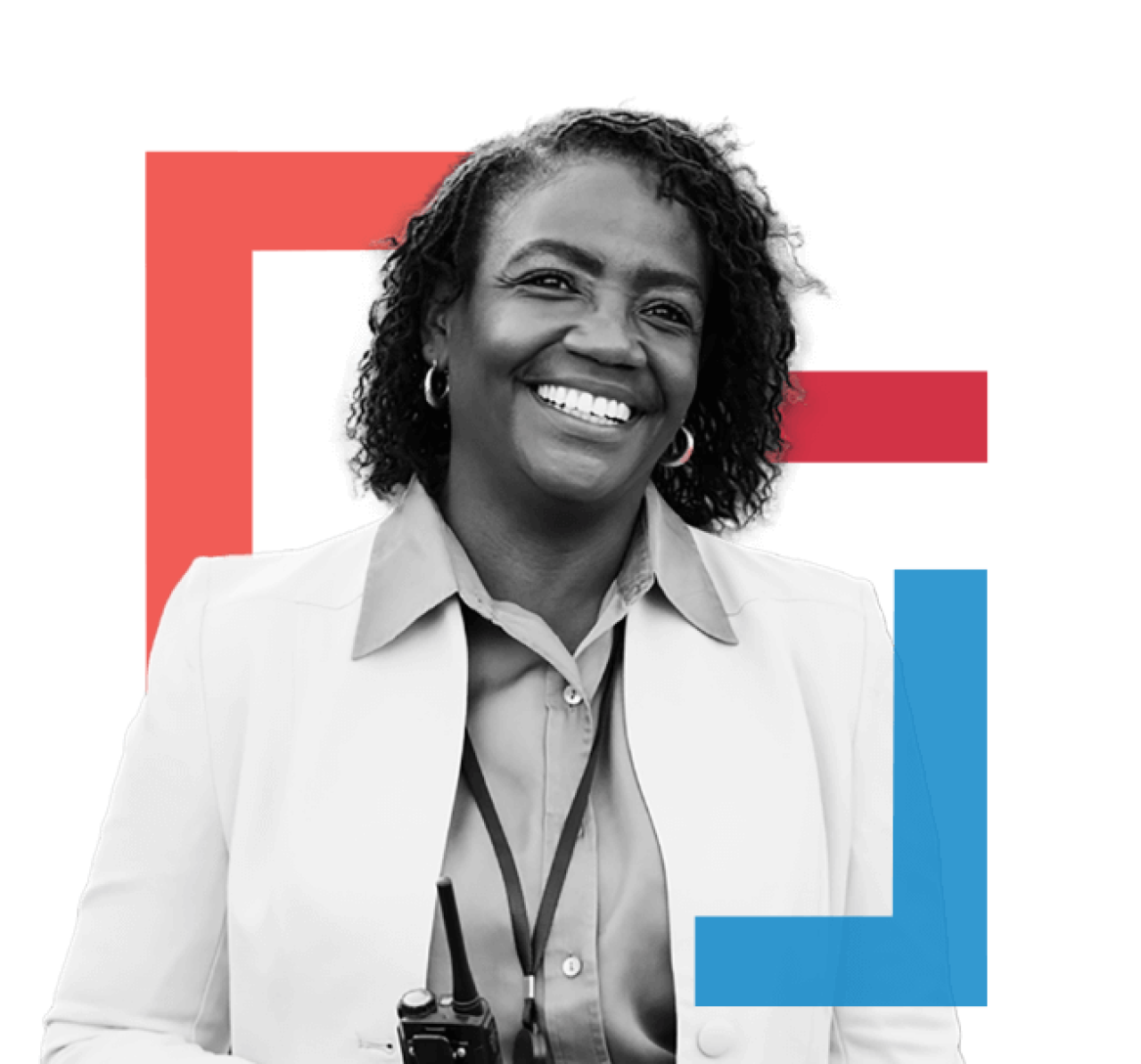 Membership Benefits
We're better together.
Any Christian school in Canada is welcome to apply for membership in the Christian School Foundation. We invite you to explore the many benefits to be had when we work together.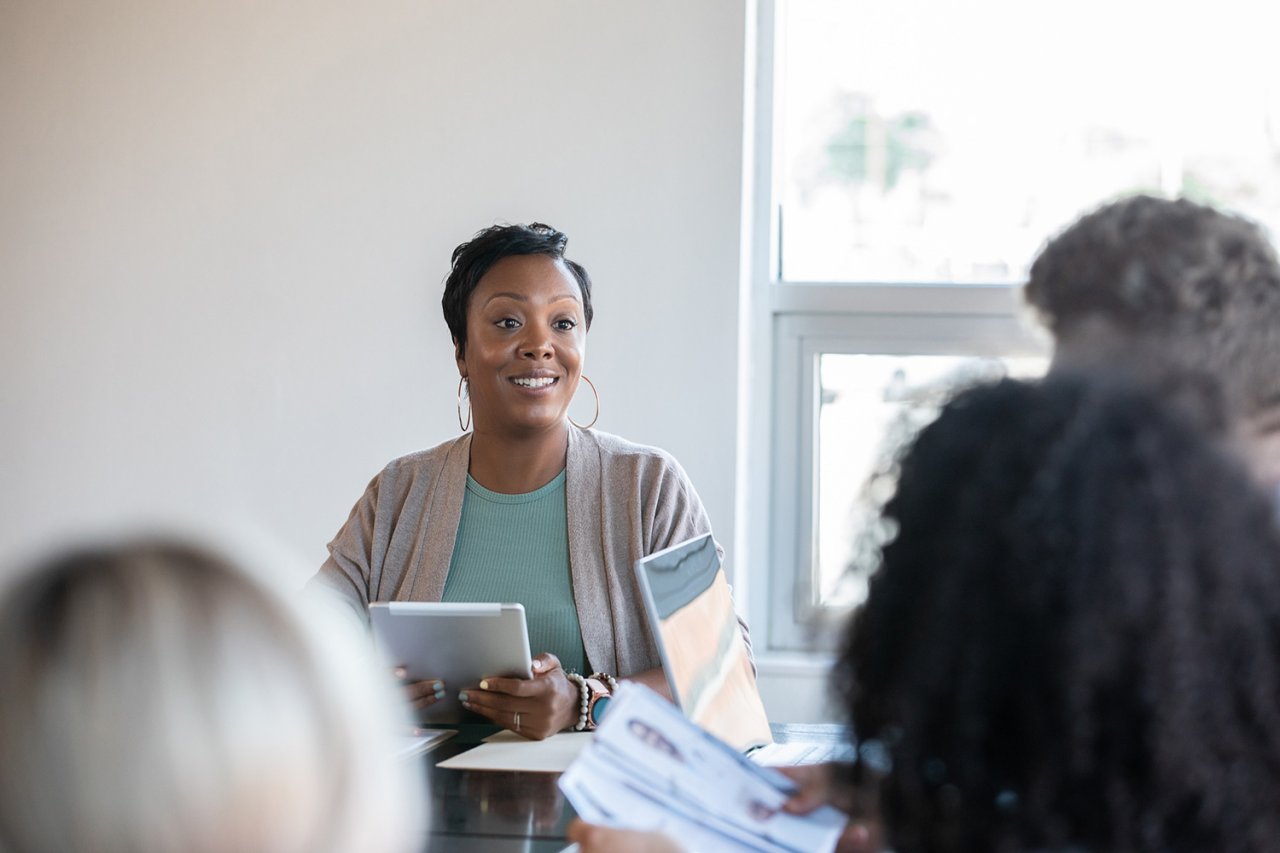 Manage large and complex gifts with ease.
Don't worry if your leadership team does not have a deep bench of financial expertise. Our team is ready to provide expert guidance on how you can easily accept and manage long and medium terms gifts as well as non-traditional gifts.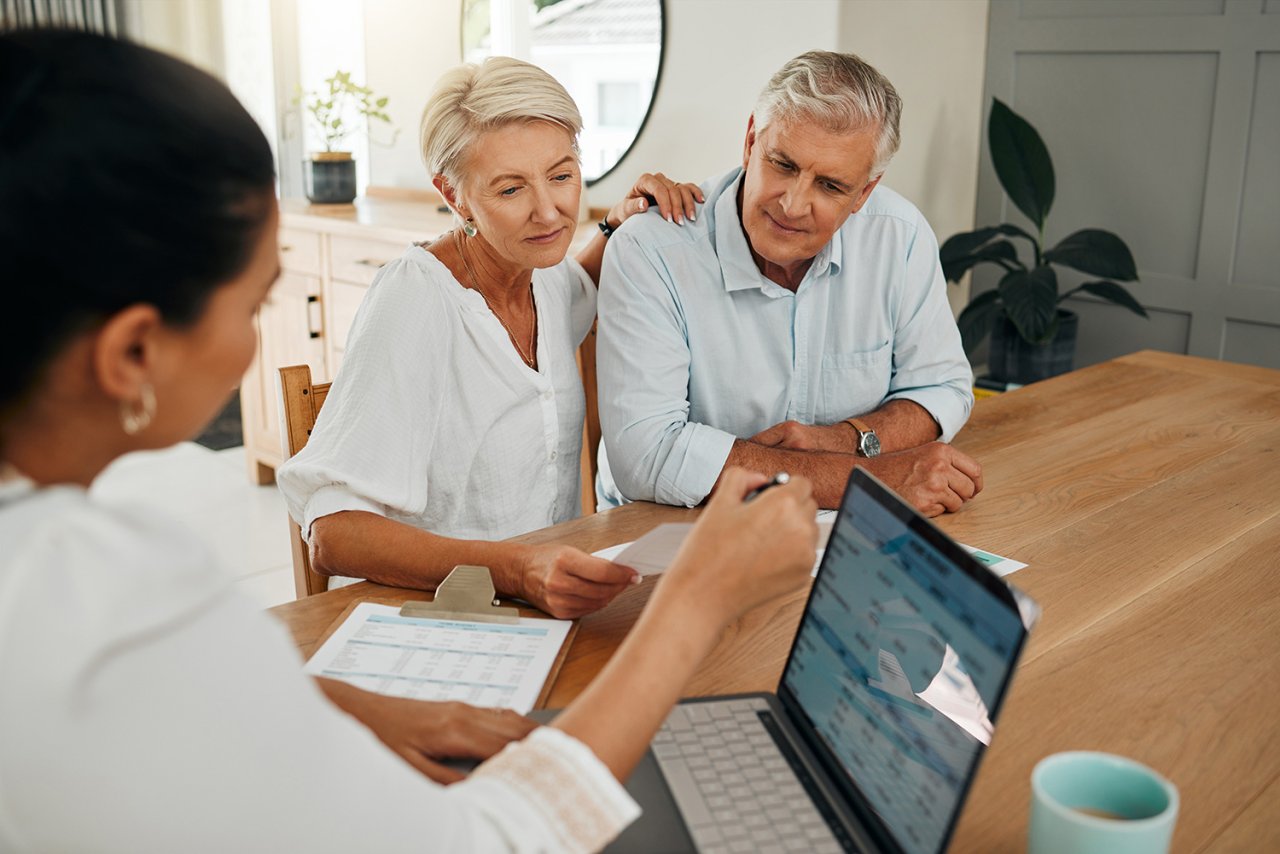 Facilitate conversations with long-term donors.
Talking to donors about long-term gifts may seem like an intimidating task at times. You want to be respectful, knowledgeable and inspiring but that is easier said than done. While this is an important role it shouldn't cause unnecessary stress. Our team is here to help make it easy for you to communicate with your donors and even speak to them on your behalf.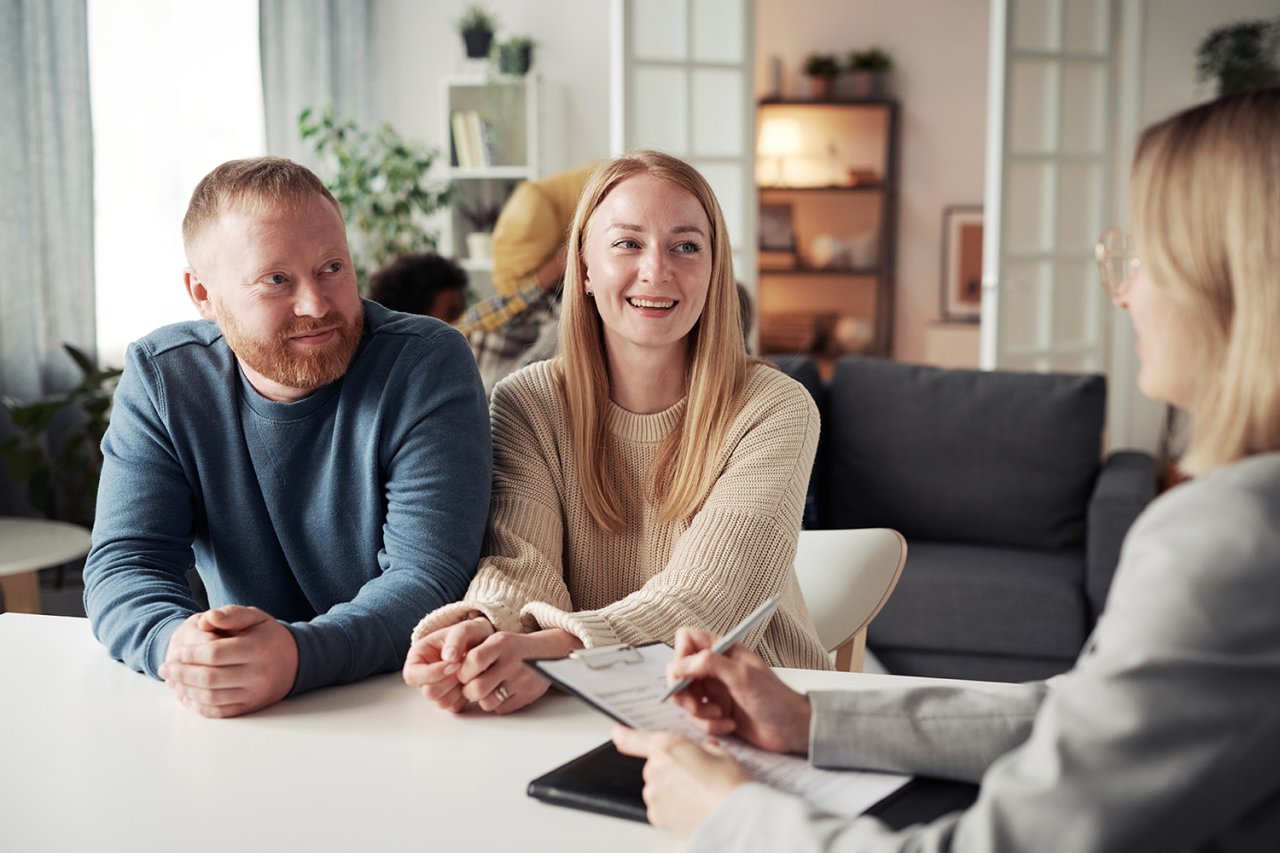 Help your students and families access financial assistance.
As a member school, you will be eligible to apply to a wide range of grants and bursaries. These are all made possible by the generosity of Christian education supporters across Canada.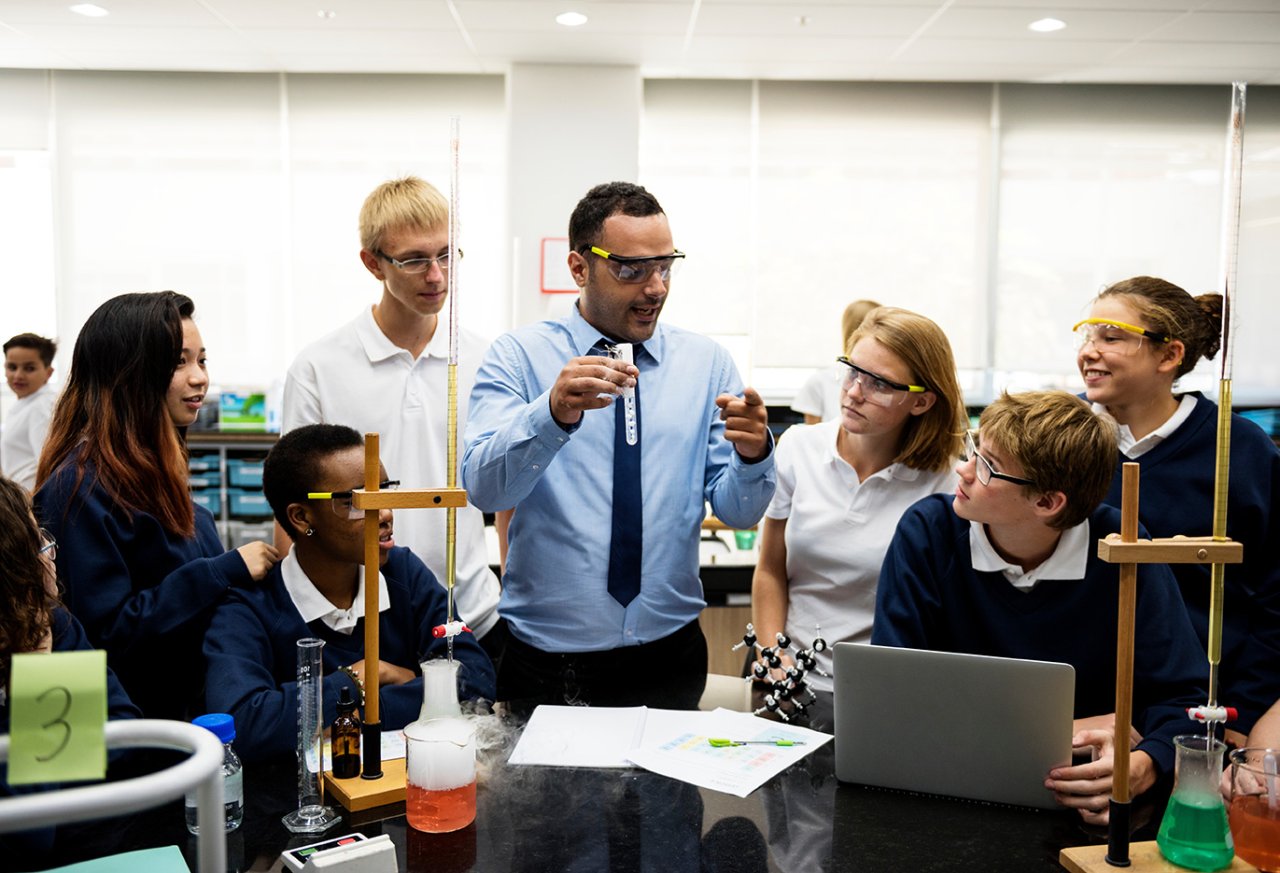 Leverage your resources for the highest impact.
We serve our schools by overseeing the strategic investment of our communal long-term gifts placed with professional managers. In this way, each school can rest assured that their resources are stewarded wisely and set up for long-term impact. 
As a member school you'll access:
+
Trusted Financial Management of Long-Term Gifts
we're happy to provide a reliable financial team to process complex gifts on your behalf.
+
Increased Giving Options
Benefit from more channels through which donors can give their support.
+
Grants & Bursaries
Access new sources of financial assistance through a wide range of grants and bursaries.
+
Promotion Assistance
We'll provide you with resources and guidance on how to promote finance-focussed events in your community.
+
Plug and Play Events
We'll help your school execute donor-resourcing events. This includes providing you with promotional materials and assisting with donor follow up after the event.
+
Donor Follow Up & Education
Our experienced team members are available to speak to the individuals in your community about planned, long-term and non-traditional gifts. It is like having a long-term gift planning department available to your school!
"
"For youth who are trying to find the place where God has called them, going on a short-term or long-term missions trip opens your eyes. It gives you perspective on things and you learn how to trust God."
— Kathryn Van Wyngaarden, scholarship recipient
"As a foundation that received many, many requests from Christian schools, we appreciated having a single partner working in that space that could help us stay focused on our foundation's priorities. That was a real blessing the Christian School Foundation provided for us!"
— Bernie Voortman, past Chair: The William Voortman Fund
"We are excited to envision many others joining this cause: tuition remaining accessible and children being blessed by an education that leads them to know and serve God."
— Fred and Arlene Bennink, Donors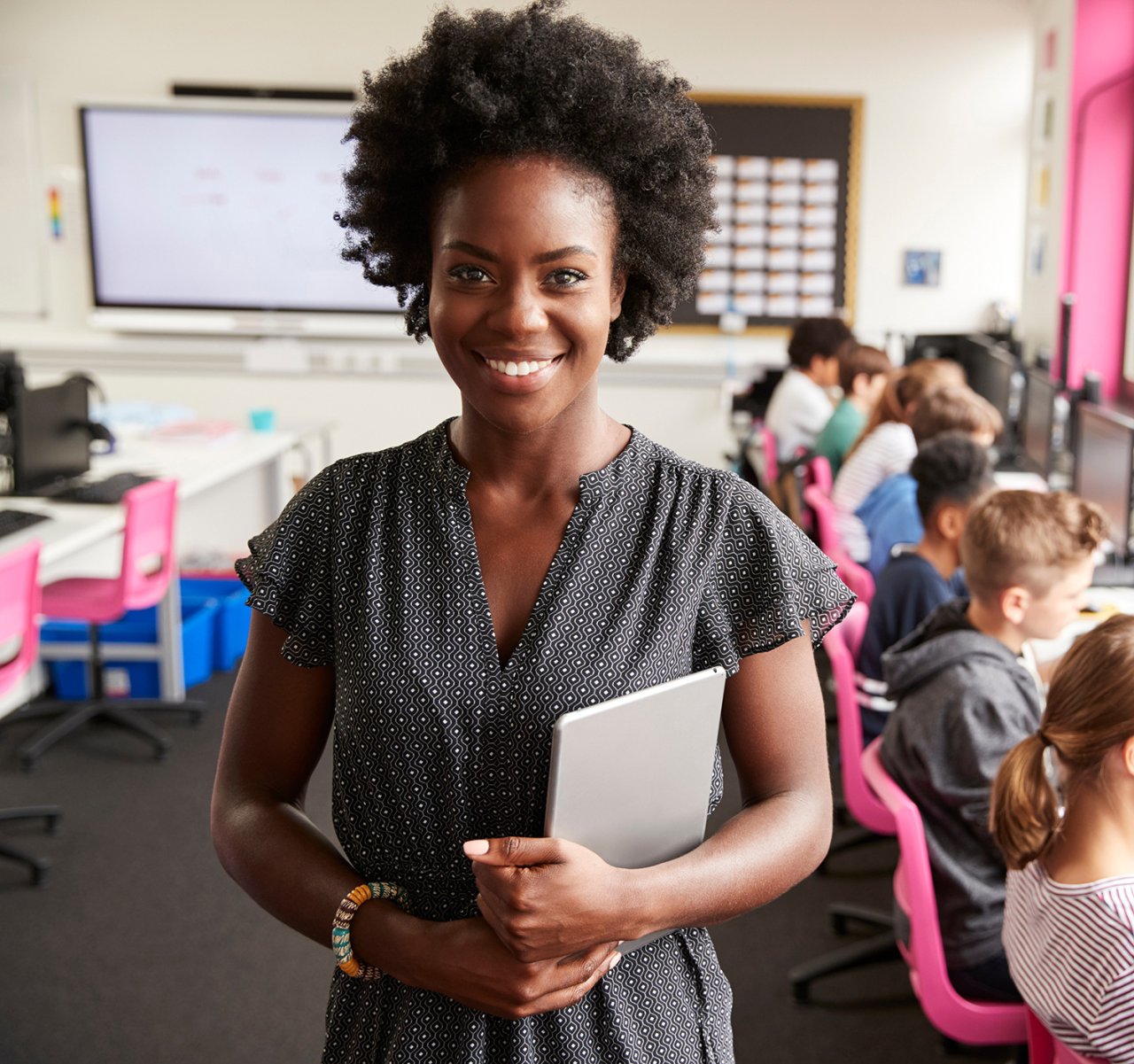 Grants & Bursaries
Expanding the influence of Christian education through financial assistance.
Grant and bursary applications are available to member schools by the generosity of many amazing donors. If you would like to know more about making a contribution towards these grants, please send us a message. We would love to begin a conversation with you.
See All Grants & Bursaries
How to Join
Get started today!
Any Christian school is welcome to apply for membership in the Foundation. The process for application is simple.
1
Create a Plan.
Meet with Foundation staff to create a personalized plan for your school.
2
Submit an Application.
Fill out your application documents and submit them to the Foundation.
3
Enjoy Member Benefits!
Leverage your resources for the highest impact with the guidance of an expert team and supportive network.
Steward your resources with confidence!
Take your first step towards becoming a Christian School Foundation member today! Contact Tony Kamphuis by email [email protected], phone 905-769-0798 or by completing the form below.
Tony Kamphuis
President & CEO