Become a Donor
We're here to help deepen the impact of your giving.
Whether you're looking to set up a planned gift, make a non-traditional gift or discuss your unique situation, we're here to guide you through the process. Contact Kevin teBrake and start a conversation today. 
You can also make an online donation today in a few easy steps.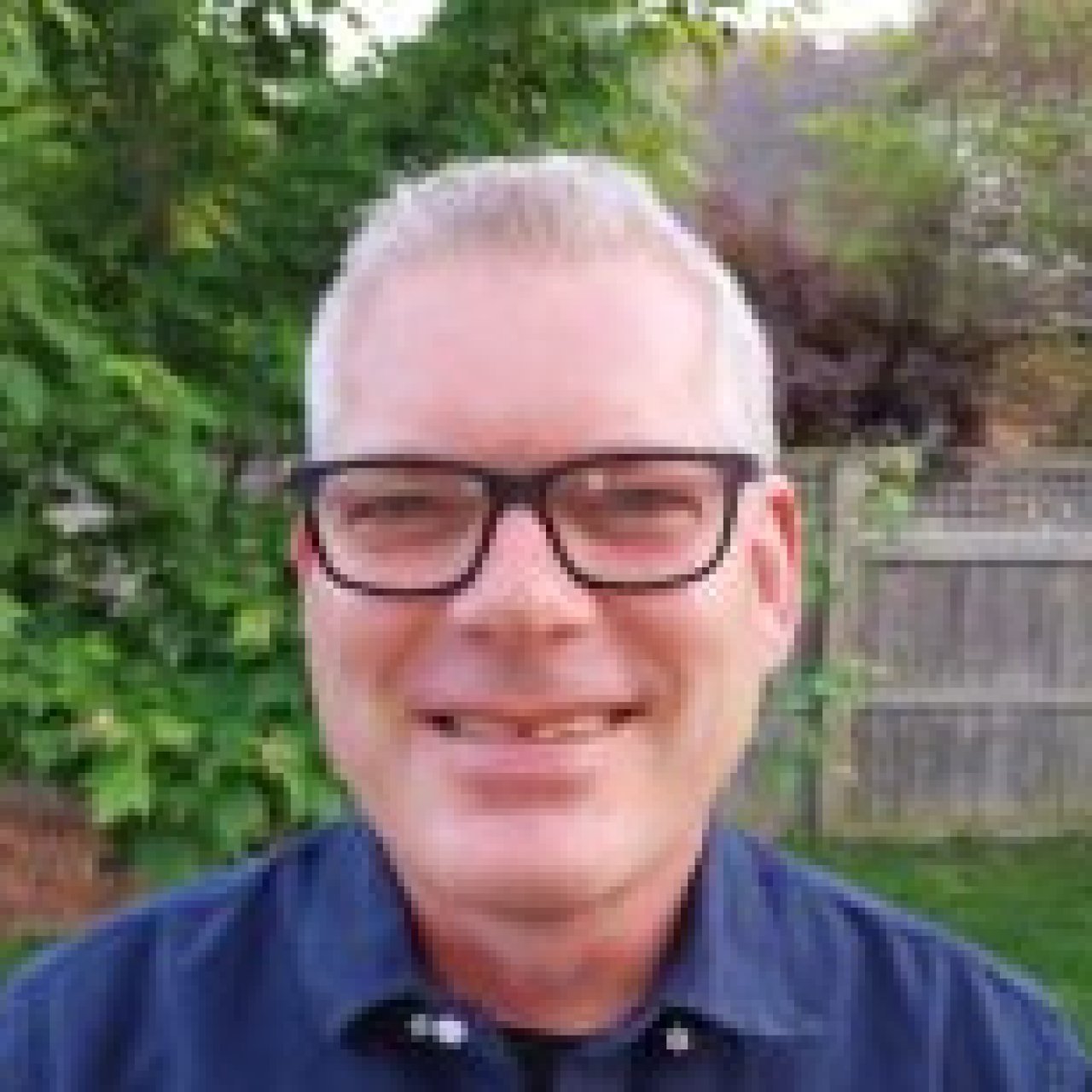 Kevin teBrake
Director of Planned Gifts and Investments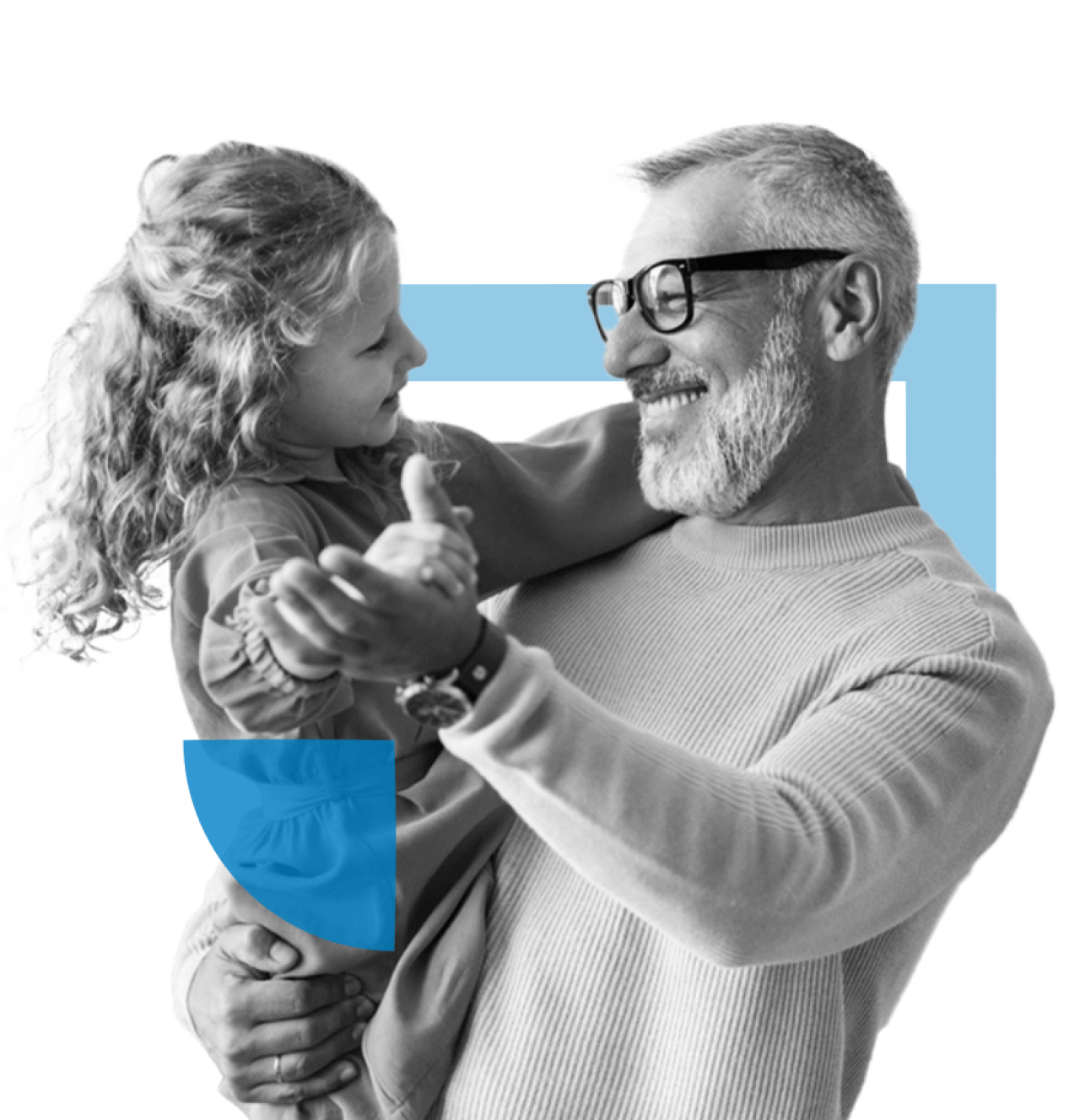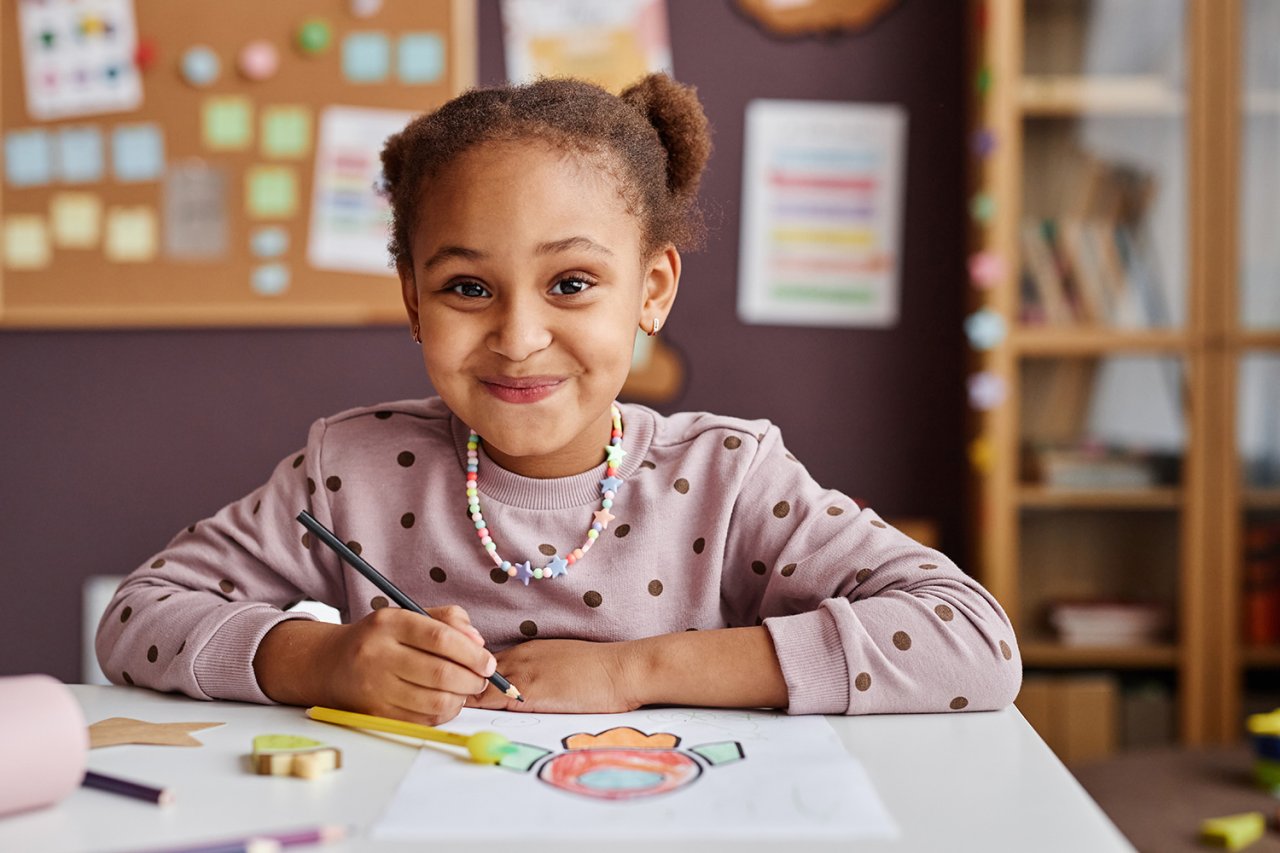 Planned Gifts
Inspire faith as you give.
One of the most encouraging ways to support your local school is by making a planned gift. These committed gifts remind local school leaders that God is going ahead of them, and that through His people, He is making provision for these schools that honour His name. It frees them from a fear of scarcity and allows them to lead their schools with confidence in God's provision for the days to come. We offer a depth of expertise to help you make planned gifts for your school. In this way you can stir the faith of your school's leaders, even as they nurture the faith of the boys and girls in their care.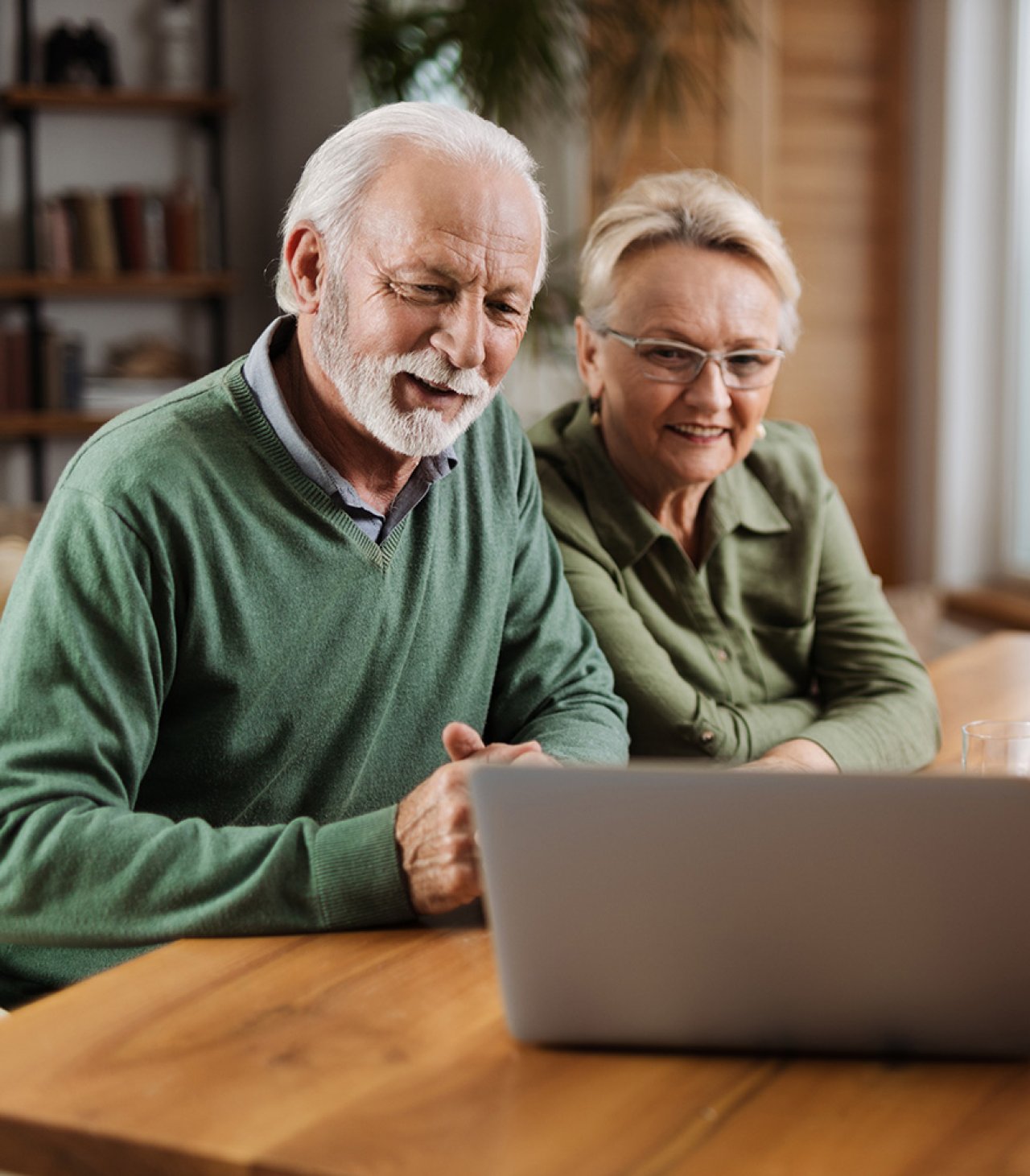 Non-Traditional Gifts
Plan your giving in the best way possible.
There are many vehicles available to support Christian schools. Resources like securities, charitable giving through your Will and creating long-term funds can be leveraged for great generosity but they can be complex and challenging to fully understand. We are happy to offer our expertise to guide you through whatever method and size of gift you are looking to make. Together, we can explore what would be the best way for you to give, out of all that you've been given.
Strategic Giving
Maximize the impact of your gift.
You want to leave a legacy as a faithful steward of your blessings. You want to be assured you're making a long-term positive impact on our culture, even beyond your local community. 
We will help you identify where the real needs are in the larger Christian school community. From there, we will provide you with clear steps on the best approach to meet those needs.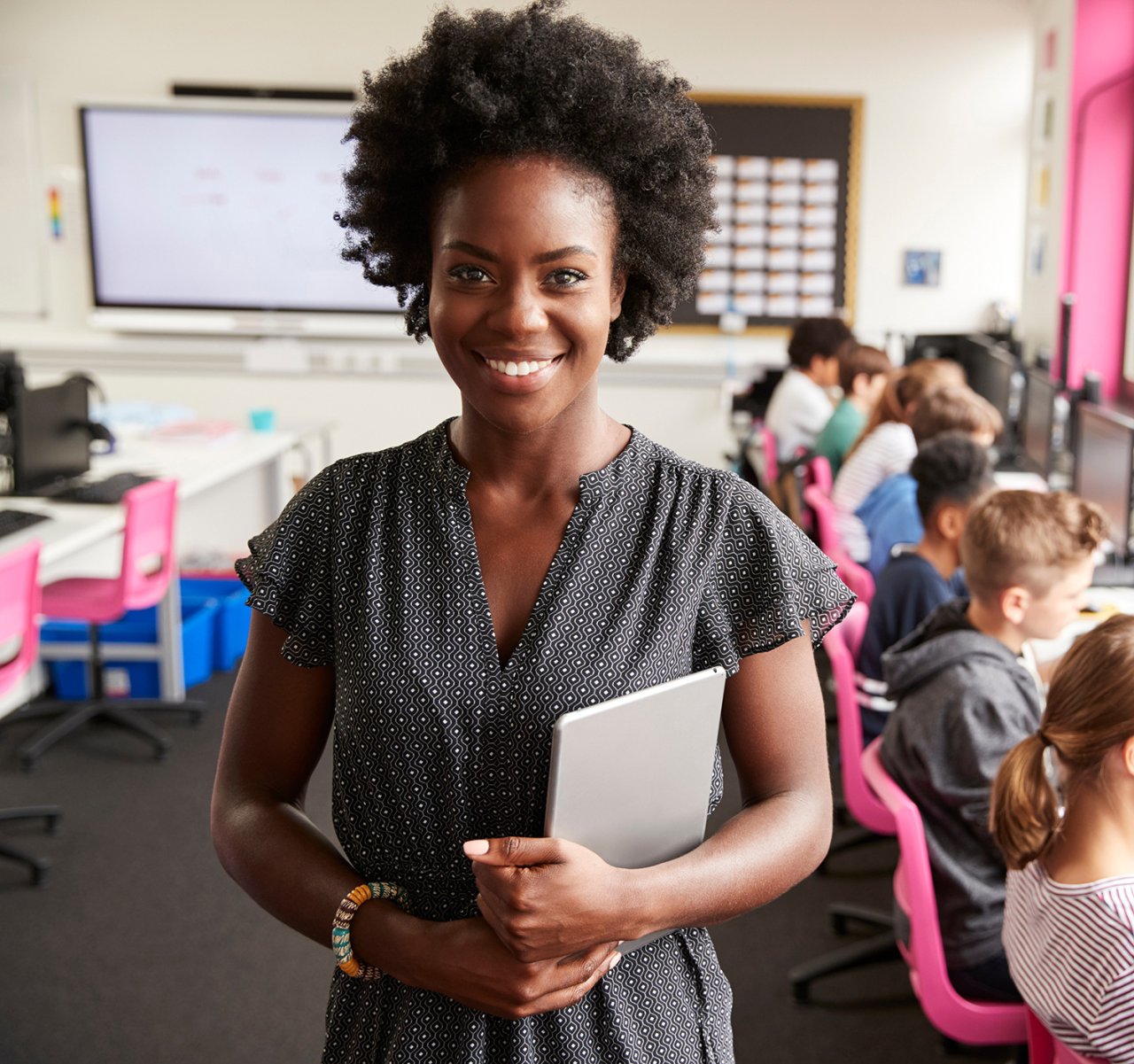 Grants & Bursaries
Expanding the influence of Christian education through financial assistance.
Grant and bursary applications are available to member schools by the generosity of many amazing donors. If you would like to know more about making a contribution towards these grants, please send us a message. We would love to begin a conversation with you.
See All Grants & Bursaries
See our free giving resources to help you make the best decision for your situation.
See Resources
"
"We are excited to envision many others joining this cause: tuition remaining accessible and children being blessed by an education that leads them to know and serve God."
— Fred and Arlene Bennink, Donors
"I am excited about this foundation. It means a coordinated effort and a professional presence."
— Fred Spoelstra, Christian high school principal (retired)
Begin your support today
Here's how you can make an impact through the Christian School Foundation:
1
Choose
the communities you feel called to support.
2
Plan
the best vehicle for your financial gift with our expert advisors.
3
Contribute
with confidence.
We're here to help you plan your giving.
To find out more about donation options, how to set up a planned gift or give a non-traditional gift, please contact Kevin teBrake by email [email protected], phone 905-769-0798 or by completing the form below.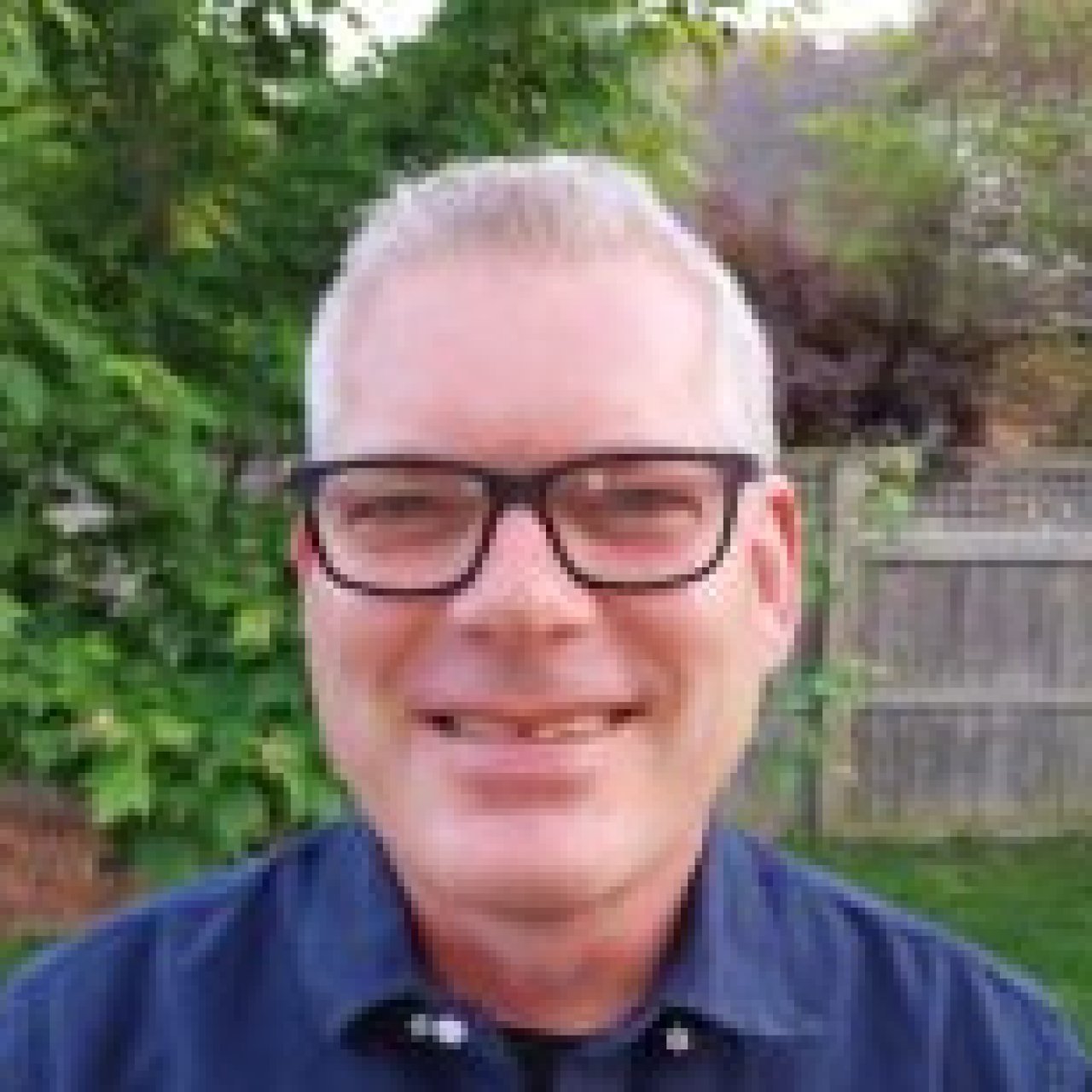 Kevin teBrake
Director of Planned Gifts and Investments
Mustard Seed Society
Inspiring generosity and instilling confidence for the future.
See the Society List