Mustard Seed Society
Inspiring generosity and instilling confidence for the future.
The Mustard Seed Society is a listing of the amazing donors who have arranged a planned gift in support of the Christian School Foundation's member schools.
The Lord multiplies our gifts.
We believe that when God adds His blessing to our gifts, they can have an impact far exceeding their original size. Just as He multiplied the blessing of the loaves and fish and just as He takes the tiniest evidence of faith in Him and turns it into a transformational force, He can take whatever gifts we offer in support of Christian education and turn them into something of great impact!
Spurring one another on to generosity.
By adding your name to this list you are encouraging others to put a planned gift in place as well. Your generosity reminds your community that gifts of all sizes — big and small — make a tremendous difference in the hands of God Who multiplies their effect.
Inspiring the faith of our local schools.
Our goal is to see 50 planned gifts in place for each member school and The Mustard Seed Society listing is a tangible place to view progress towards that goal. It serves as an encouragement for local school leaders that God is going on ahead of them, and that through His people, He is making provision for these schools that honour His name. As a result, they can be freed from a fear of scarcity and lead their school with confidence in God's provision in the days to come.
"…Truly I tell you, if you have faith as small as a mustard seed, you can say to this mountain, 'Move from here to there,' and it will move. Nothing will be impossible for you."
Matthew 17:20 (NIV)
"Taking the five loaves and the two fish and looking up to heaven, he gave thanks and broke them. Then he gave them to the disciples to distribute to the people. They all ate and were satisfied, and the disciples picked up twelve basketfuls of broken pieces that were left over."
Luke 9:16-17 (NIV)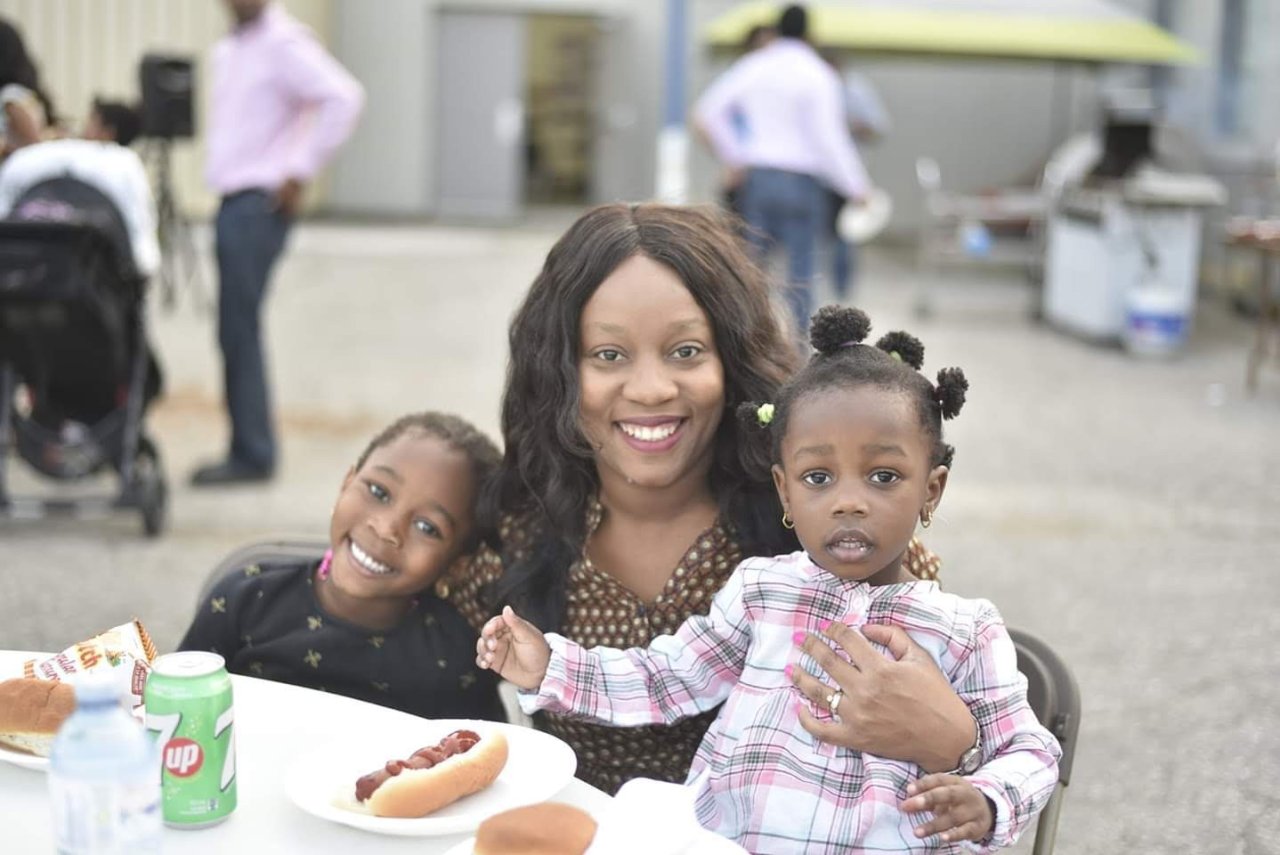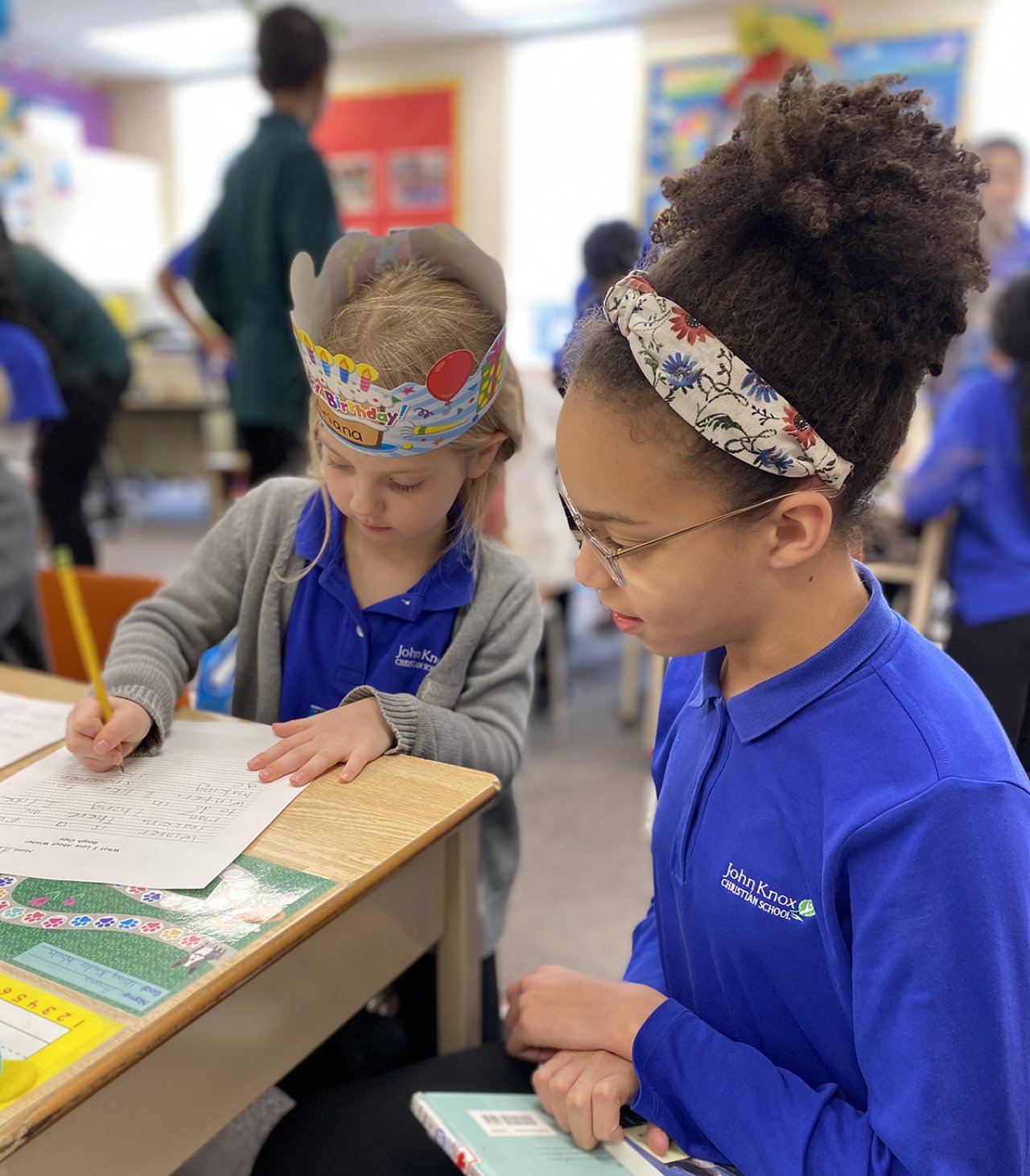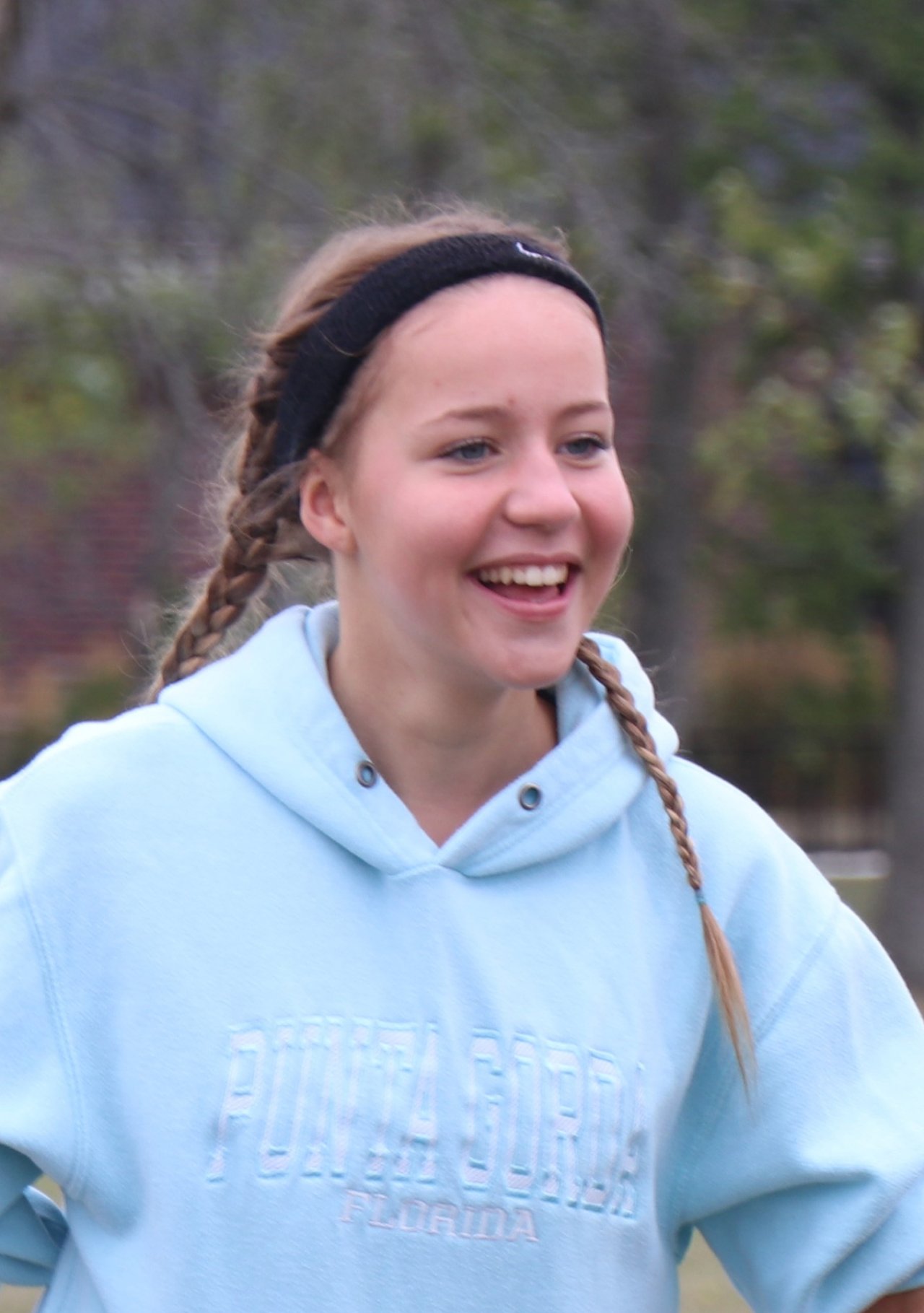 The Listing
The Mustard Seed Society is made possible by donors all across Canada.
We are grateful for each and every planned gift from our amazing communities.
Footnote
Grey dot: represents the goal of 50 planned gifts.
Blue dot: indicates how many planned gifts have been identified to date.
General Gifts
General Gifts
G&J Antonides
J&J Bakelaar
H&J Beishuizen
F&C Berg
J&S Bergshoeff
M Bergsma & D Bonsma
L&T Blydorp
J&H Boers
A&A DeJong
J DeVries
R Feddema
J&A Gerritsen
T&H Horlings
H&W Kamphuis
T&R Kamphuis
H&J Koornneef
T&A Meester
D&J Nelson
J&J Wamsteeker
A&J Wiersma
Anonymous (48)
Begin your support today
Here's how you can make an impact through the Christian School Foundation:
1
Choose
the communities you feel called to support.
2
Plan
the best vehicle for your financial gift with our expert advisors.
3
Contribute
with confidence.
We're here to help you plan your giving.
To find out more about donation options, how to set up a planned gift or give a non-traditional gift, please contact Kevin teBrake by email [email protected], phone 905-769-0798 or by completing the form below.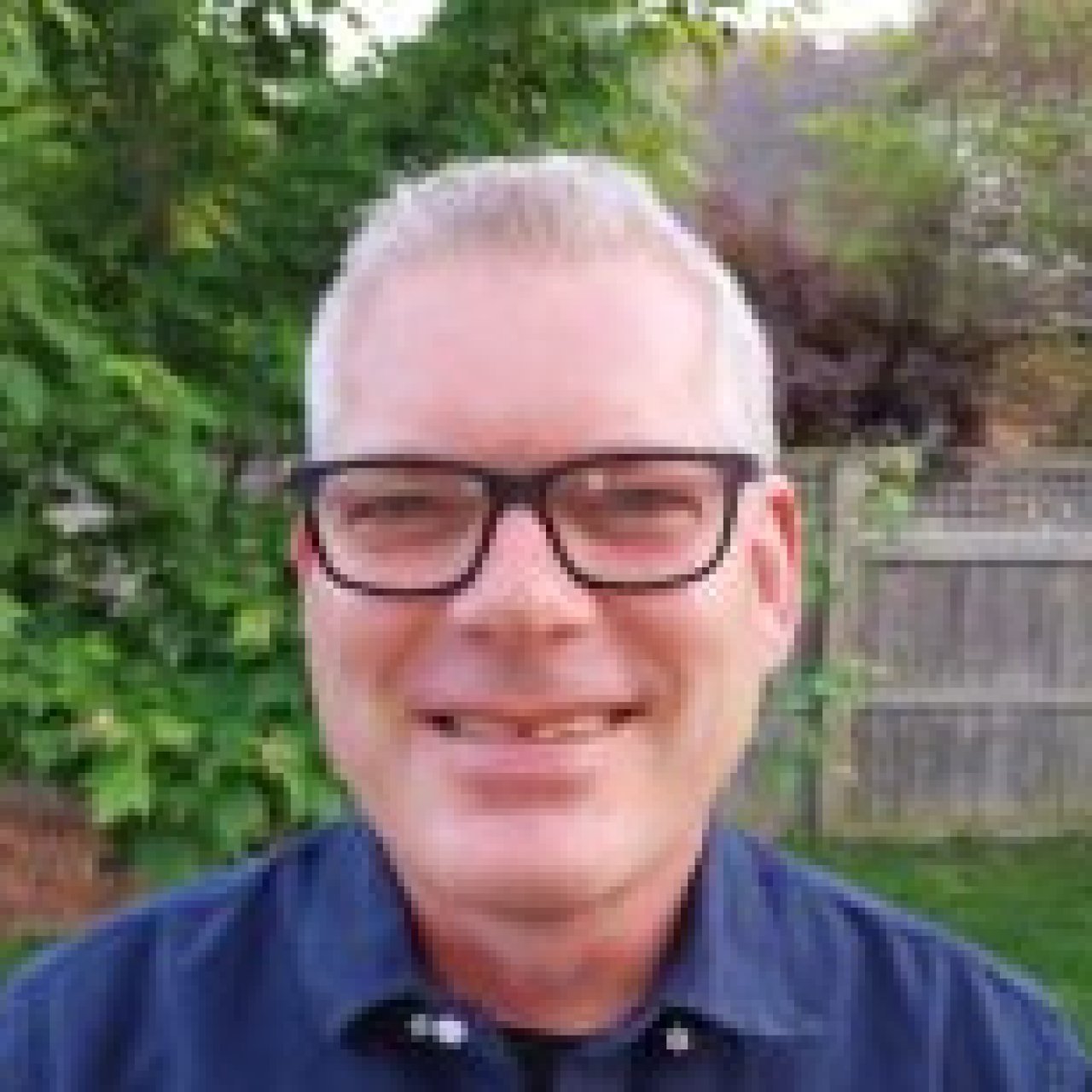 Kevin teBrake
Director of Planned Gifts and Investments